Home | Site Map |Contact Us |Betterment | Calendar |Fun |Government |History |Housing |Library|Photos |School |Organizations
Welcome to Mead!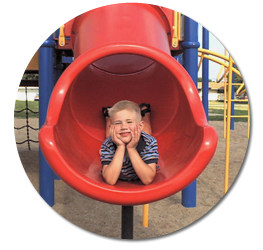 Mead is located on State Highway 92, and about one-half mile east of U.S. Highway 77, approximately 30 miles west of Omaha. The interchange of I-80 is 26 miles east of Mead. Just a short drive from Omaha, Lincoln, and Fremont.
Mead is the best of small town living without being too far out in the country. Our K-12 School System offers high quality education and a personal touch that is often lacking in larger schools.
If you're ready to escape the city, come join us in Mead, Nebraska!
Town Board Minutes
Check with the village office for an official copy.